ReadSpeaker
Did you know that you can have a talking website?
====================
Written by Cynthia Fridsma
====================
I've been searching a long time to make our Heather Nova Online Magazine more accessible for people with dyslexics, people with learning disabilities, people with English as a second language, elderly with impaired vision etc.

Than one day I found a great service on the internet, provided by ReadSpeaker and I decided to contact this company to see if it truly works with as result a 'talking Online Magazine', if you click on the 'SayIt' picture you see on top of each page.

Installing ReadSpeaker and make it compatible with HN QCMS (our Content Management System that will become an open source next year) was very easy.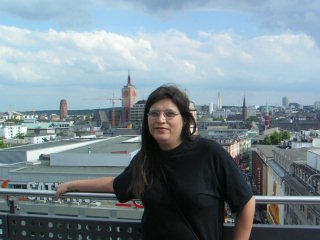 It makes your site more attractive, accessible by the many and last but not least: visitors of your site don't need to install special software to enable ReadSpeaker.

I think that ReadSpeaker makes Internet accessible for lots' of people . . .

What is ReadSpeaker?
ReadSpeaker is an on-line service for speech enabling website content. It is easy to use and easy to implement. ReadSpeaker does not require special plug-ins or software to be installed by the user. ReadSpeaker is a hosted solution that deliver high quality speech 365 days a year 24 hours a day.
What you see is what is said. Readspeaker can read most file formats including Word, RTF and PDF. It works on any browser with connection speeds of 33.6k and up. Readspeaker can be operational on your site within days.
Mission
The Mission of ReadSpeaker is to make the "miracle of the Internet" accessible for dyslexics, people with learning disabilities, low literacy level, people with English as a second language, elderly with impaired vision and others that like to listen as well as read.
These groups represents more than 20% of the population in the US and are also an untapped part of the market for online commerce, online banking, etc.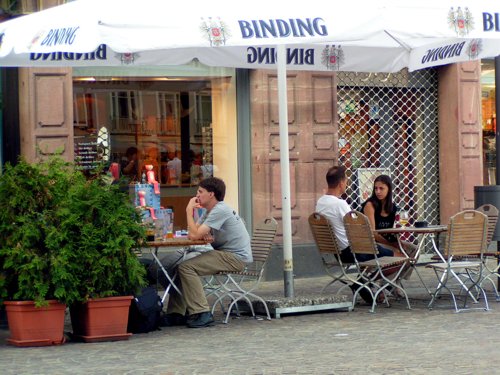 Go to the website of Readspeaker for more information