Book reviews
Book reviews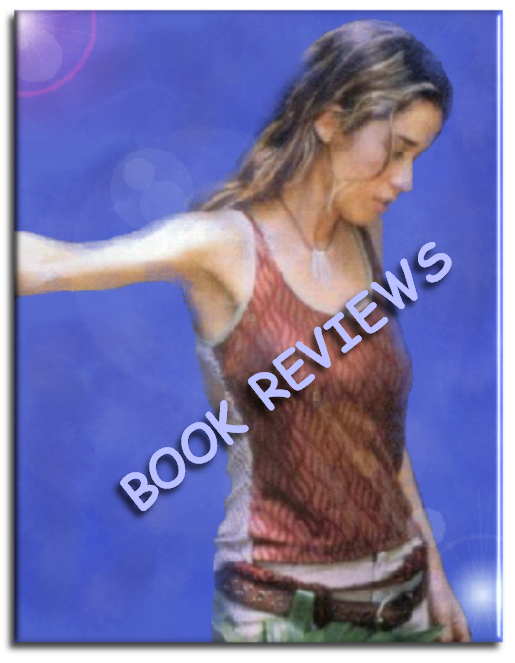 Amsterdam, November 5, 2006

======================
Written by Cynthia Fridsma
======================

Although we're living in an age of Information Technology, where we can use the Internet to find all the information we need (though not all the information you find on the virtual ocean can be considered as a trustful source), and reading lots' of information on the screen.

Still, I believe that we need a hard copy on paper instead, when reading lot's of pages and that includes books. You can call me old fashioned, but I have to disagree with you. You can learn more from reading a book on paper (and it's easier to add your own comments on a page) than reading an electronic version of the book.

That's why I doubt that printed matter will be replaced by electronic versions for the generations. Believe me, or not, that reading the 'SorrowJoy', Heather's book with lovely poems, on the screen, isn't the same than reading it on paper. And that goes for many other books too.

I decided to start this new section on our Online Magazine because I love to read a lot and love to share the information about new publications of books with you.