Amsterdam, local news
Although we're an international online magazine, our head office is based in Amsterdam, the capital city of the Netherlands and that's why you can also find local news about Amsterdam.

Did you know that Amsterdam's slogan is "IAmsterdam?", it's supposed to promote Amsterdam and it is supposed to be something like "I love NY," than again: Amsterdam isn't New York.

You can use this place on our site to find out what Amsterdam is all about.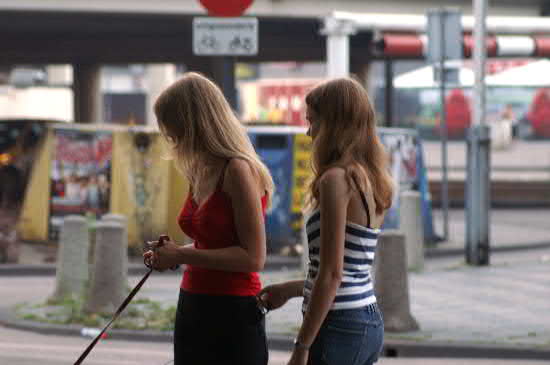 Photo by Cynthia Fridsma, taken in Amsterdam North.